Best
Whistler
Hiking
by
Month
Hike
in
Whistler
Glossary
Hike
in
Whistler
News
&
Blog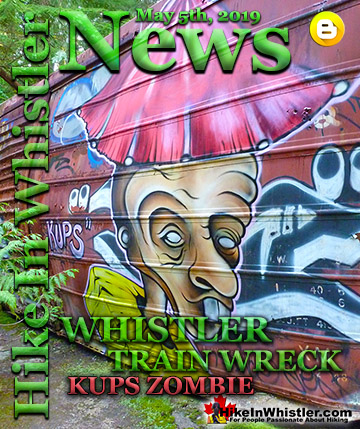 May 5th, 2019: 
The summer of 2011 was the time when some local Whistler artists ventured into the wilderness between the crashing
Cheakamus River
and ...
Read More
May 10th, 2019: 
Whistler Train Wreck
is home to several stunning murals painted on the old wrecked boxcars.  Mixed with graffiti art, some of murals stand ...
Read More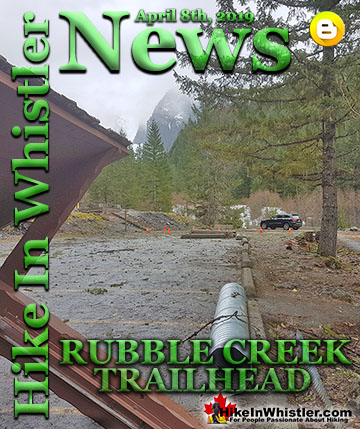 Read More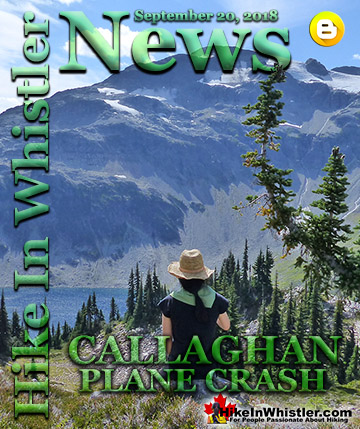 Read More
November 23rd, 2021:
Wonderful winter 2021/2022 hiking gear rental sale.  25% off everything!  Use code: WINTER on checkout.  We now rent 4 season tents!  MSR ...
Read More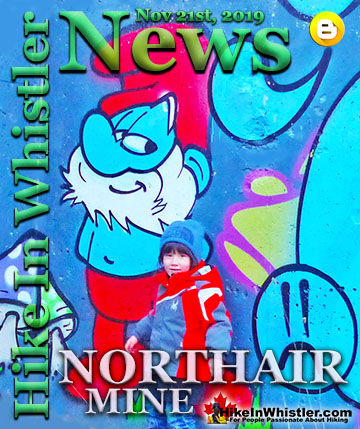 December 21st, 2019:
Way up in the 
Callaghan Valley
on the back side of
Mount Sproatt
is an abandoned gold mine.  Old cement foundations and two ...
Read More
Best
Whistler
Aerial
Views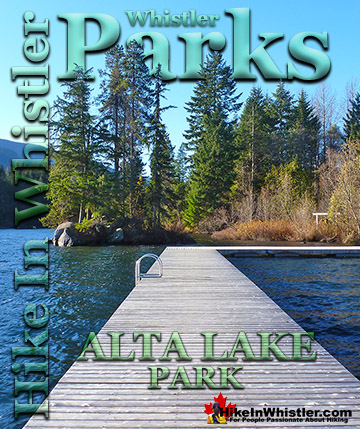 Read more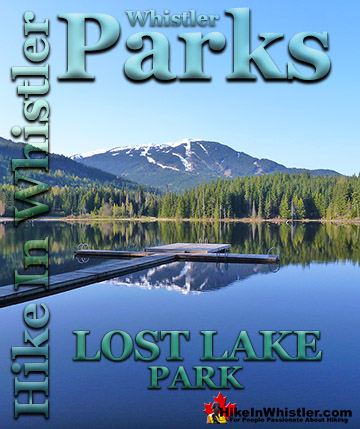 Lost Lake is a tranquil and secluded lake that hides in the forest extending from Whistler Village.  Just a 20 minute, leisurely walk or 5 minute bike ride ...
Read more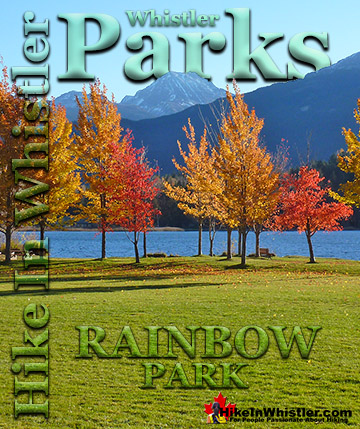 Rainbow Park is one of Whistler's most popular sightseeing, picnicking, dog walking, relaxing and swimming beaches and for good reason.  The beach is south ...
Read more
Explore
BC
Hiking
Destinations!