Cornice: a wind deposited wave of snow on a ridge, often overhanging a steep slope or cliff.  They are the result of snow building up on the crest of a mountain.  Cornices are extremely dangerous to travel on or below.  A common refrain of climbers is that if you can see the drop-off of a cornice, you are too close to the edge.  Cornices are dangerous for several reasons.  They can collapse from hiking across or they can collapse from above.
Whistler & Garibaldi Hiking

Alexander Falls  

Ancient Cedars  

Black Tusk  

Blackcomb Mountain  

Brandywine Falls  

Brandywine Meadows  

Brew Lake  

Callaghan Lake  

Cheakamus Lake  

Cheakamus River  

Cirque Lake 

Flank Trail 

Garibaldi Lake 

Garibaldi Park 

Helm Creek  

Jane Lakes 

Joffre Lakes  

Keyhole Hot Springs  

Logger's Lake  

Madeley Lake  

Meager Hot Springs 

Nairn Falls  

Newt Lake 

Panorama Ridge 

Parkhurst Ghost Town 

Rainbow Falls  

Rainbow Lake 

Ring Lake  

Russet Lake  

Sea to Sky Trail 

Skookumchuck Hot Springs  

Sloquet Hot Springs 

Sproatt East 

Sproatt West  

Taylor Meadows  

Train Wreck  

Wedgemount Lake  

Whistler Mountain

January 

February 

March 

April 

May 

June 

July 

August 

September 

October 

November 

December
A third danger to consider is the fact that they can often trigger a massive avalanche that extends a considerable distance from its starting point.  The cornice shown in the above and below images are of Panorama Ridge in Garibaldi Provincial Park, Whistler.  Panorama Ridge is easily one of the most amazing hikes in Garibaldi Provincial Park.  The 15 kilometre hike from the trailhead at Rubble Creek to Panorama Ridge takes you through beautiful and deep forests, across countless idyllic streams, through meadows filled with flowers, and past dozens of jaw dropping viewpoints.  The amazing views start once you reach Taylor Meadows and get even more spectacular as the trail progresses.  Once you arrive at Panorama Ridge and its phenomenal vantage point, high above Garibaldi Park, you will stare in wonder.  Mesmerized first by Garibaldi Lake, far below you and looking unnaturally blue, the lake looks amazing surrounded by green, untouched wilderness and snow capped mountains.  The main trailhead for Panorama Ridge is at Rubble Creek, 25 kilometres south of Whistler Village on the Sea to Sky Highway you will see a Garibaldi Park sign indicating the turnoff.  From the highway a paved road runs for 2 kilometres to the Rubble Creek trailhead and parking area.  This is the most popular and close trailhead for Garibaldi Lake, Taylor Meadows and Black Tusk as well as Panorama Ridge.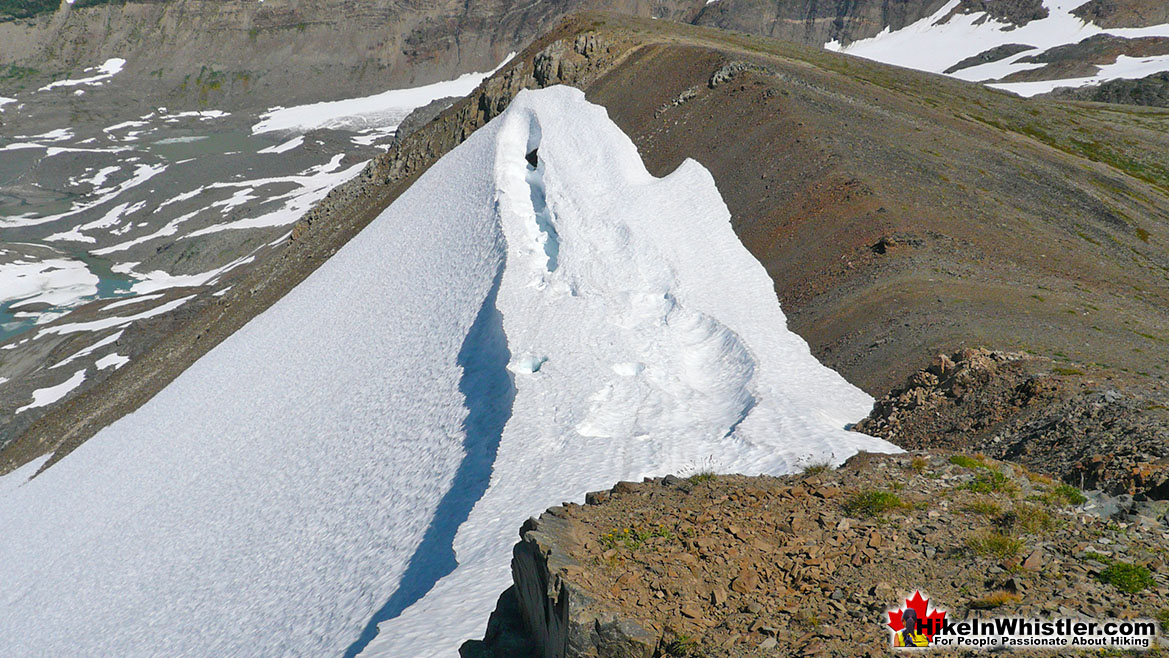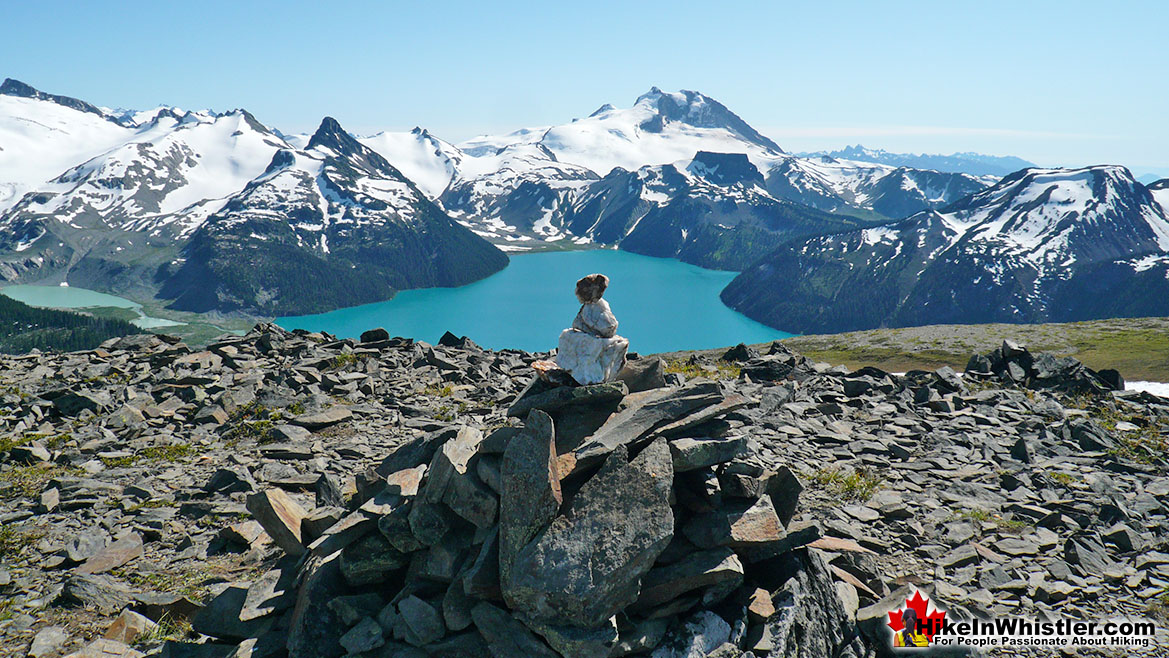 More Whistler & Garibaldi Park Hiking A to Z!

The Best Whistler & Garibaldi Park Hiking Trails!
Whistler & Garibaldi Park Best Hiking by Month!

Explore BC Hiking Destinations!